commissioning with ARTifex
Use this text area to share information about your brand with your customers. Describe a product, share announcements, or welcome customers to your store.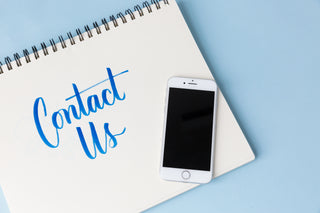 Step 1
Contact Artifex in person or by email, telling us what you are looking to commission.  You may have a vague idea or possibly detailed drawings or photos of the piece or pieces that you want.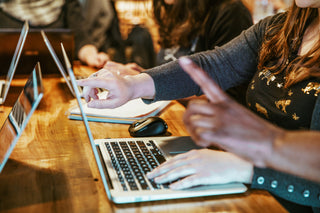 Step 2
A member of our commission's team will be assigned to you and your commission. They will be in touch to discuss your commission further and understand exactly what you are looking for. It is important to note that at this stage there is no financial commitment from yourself.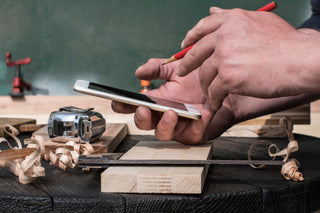 Step 3
Once we fully understand what you are seeking, your commission team member will then get in touch with the designer/creator who they believe will be a perfect fit for the commission.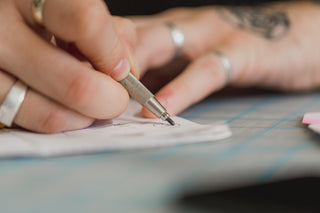 Step 4
Designs will be created for your commission and sent to you for your approval. This is your chance, if you so wish, to get involved with the final design but this is optional as you may be delighted with the proposed design.  There may be a small design fee involved at this stage but if so, you would be made aware of this prior to any commitment from yourself.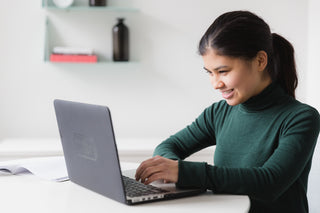 Step 5
Once you are happy with the design, just send over a conformation and we will give you a final costing prior to work proceeding as well as an estimated completion date.  At this stage you still have the option not to proceed.  If you do wish to continue we will ask you for a 40% deposit.